VIET NAM – Kenda Rubber Vietnam has built its second factory in Giang Dien Industrial Park of Dong Nai province in southern Vietnam.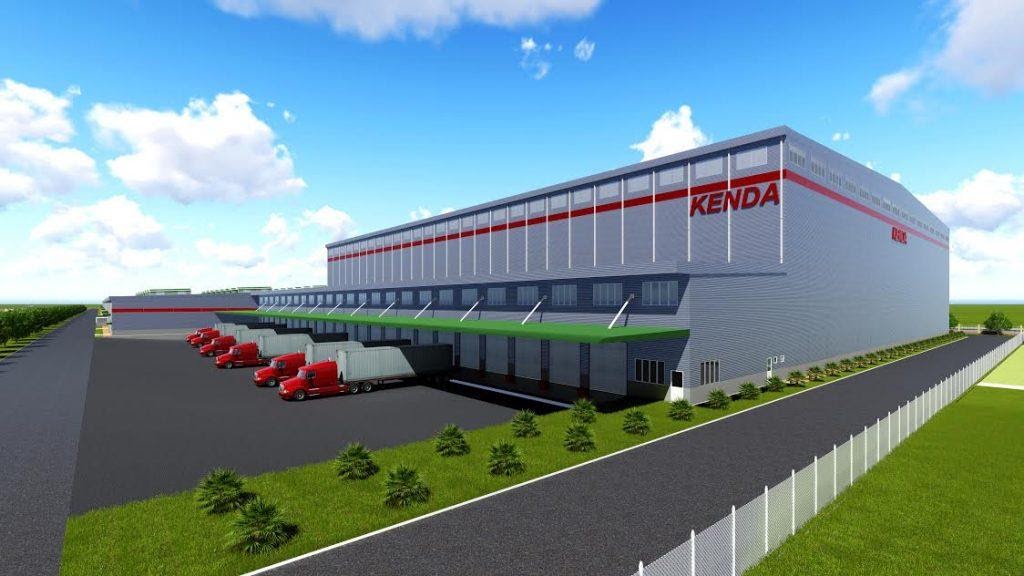 The new factory covers more than 100,000 square meters of land and uses approximately 5,000 metric tons of steel structures, making it the biggest project in Giang Dien Industrial Park as well as Kenda's biggest project in Vietnam.
Kenda Rubber Vietnam specializes in manufacturing tires for cars, motorcycles, and bicycles predominately for export around the world and the local market inclusive.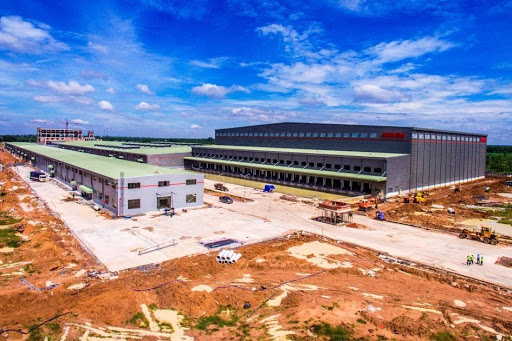 PEB Steel
is proud to be awarded for the design, fabrication, erection of steel structures contract for this new factory. We are now building a very sleek and swanky rubber tire factory for Kenda in Vietnam.