Recently, PEB Steel Buildings Co., Ltd. (Pebsteel) has sponsored a water purification system as part of the clean water project implemented by the VinaCapital Foundation.
The clean water project is managed by the VinaCapital Foundation for many years throughout the country, typically in remote areas of Bac Giang, Long An, Dac Nong, Dac Lak,… provinces. This collaboration between Pebsteel and the VinaCapital Foundation will run into effect in Nam Tra My District (Quang Nam province) – one of the most damaged areas because of natural disasters in 2020. A new water purification system will help to create and provide clean water resources for local people to improve life quality and human health. It also helps to prevent potential diseases caused by polluted water.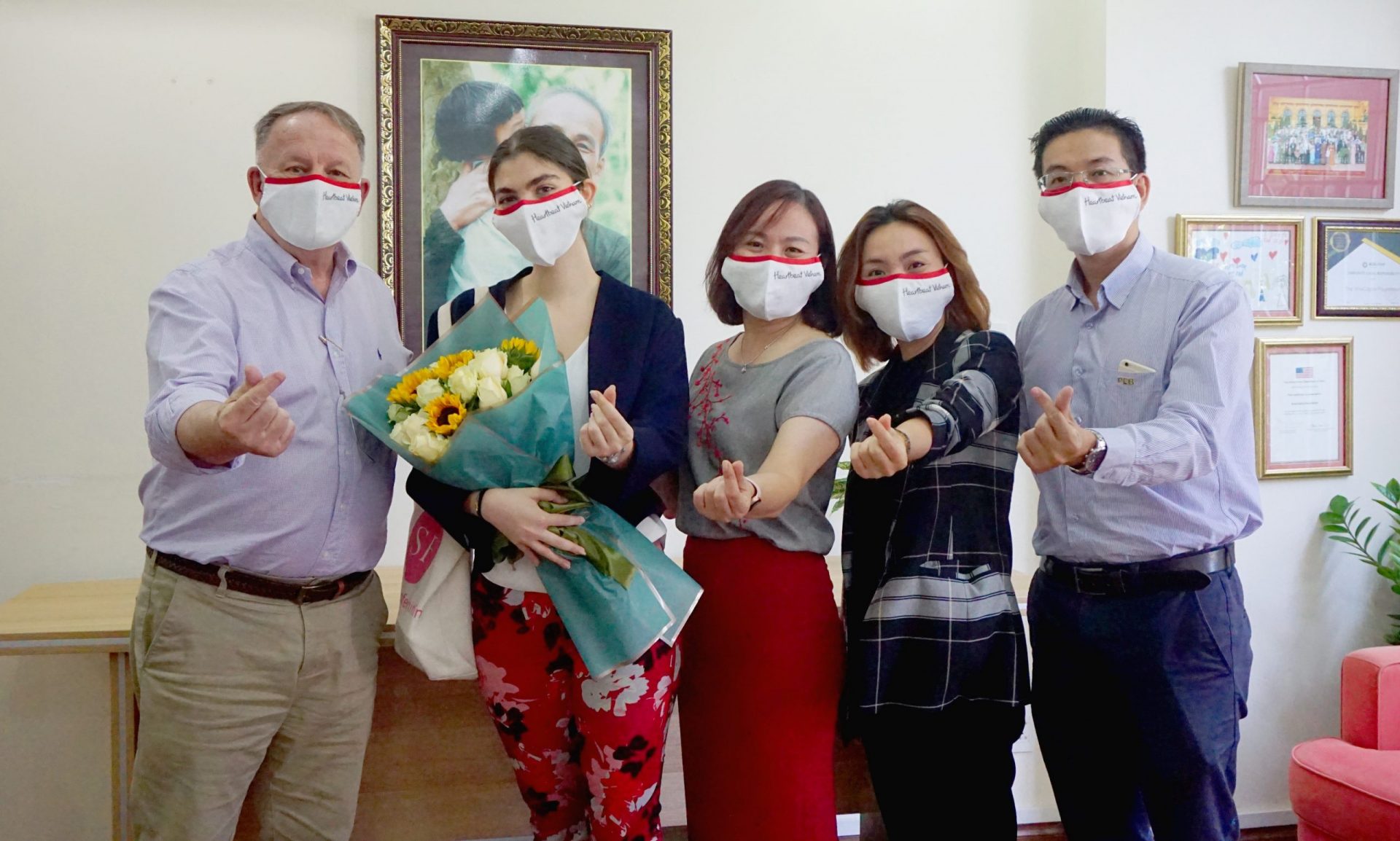 As part of Pebsteel's annual CSR activities, the clean water project will contribute to improving life in difficult places in Vietnam. It is also a strong commitment to the social responsibility that Pebsteel always strives to achieve.
Pebsteel.